Thinking about a move? We've got you!
No results!
Sorry, there are no result to show. Try searching again.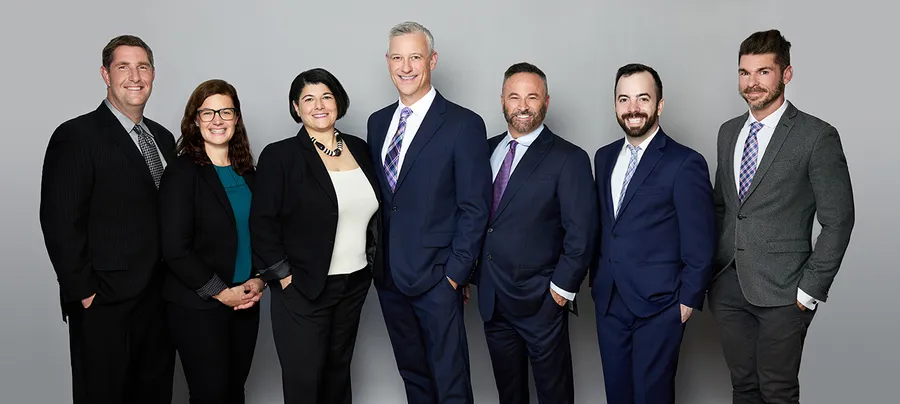 Whether you're buying or selling, we're here to help! As one of Dream Town's top real estate teams, we'll use our local market knowledge, industry relationships, and cutting-edge marketing and technology to help you find success every step of the way.
Amie was everything that we expected in an agent: consultative, knowledgeable, respectful, detail-oriented, prompt. She knew how to roll with the punches — especially during…

Amie is amazing. She found a renter for me and helped me set an appropriate rental price. She took all the stress of finding a…

Amie is awesome and I recommend her to as many people in my network as I can!

Amie was steadfast in her support as we waded through the bureaucratic waters of the short sale process. She was kind, thoughtful and so generous…

Amie was awesome in the sell of my condo. She walked me through every step of the process to get my home ready to sell,…

Thanks for everything with the sale — you were great to work with through a stressful process. If I make it back to Chicago, I'll…